Here at Sightline Wealth Management, we believe our entire team is greater than the sum of its parts. To help you get to know our entire investment advisory team, we are launching an Advisor Interview Series. With this series, each advisor will sit down one-on-one with Sightline's Warren Gerow for an insightful discussion on different aspects of the markets and economy and how they help their clients protect their wealth in times of volatility.
---
Katherine Gordon on How Rising Interest Rates May Impact Investors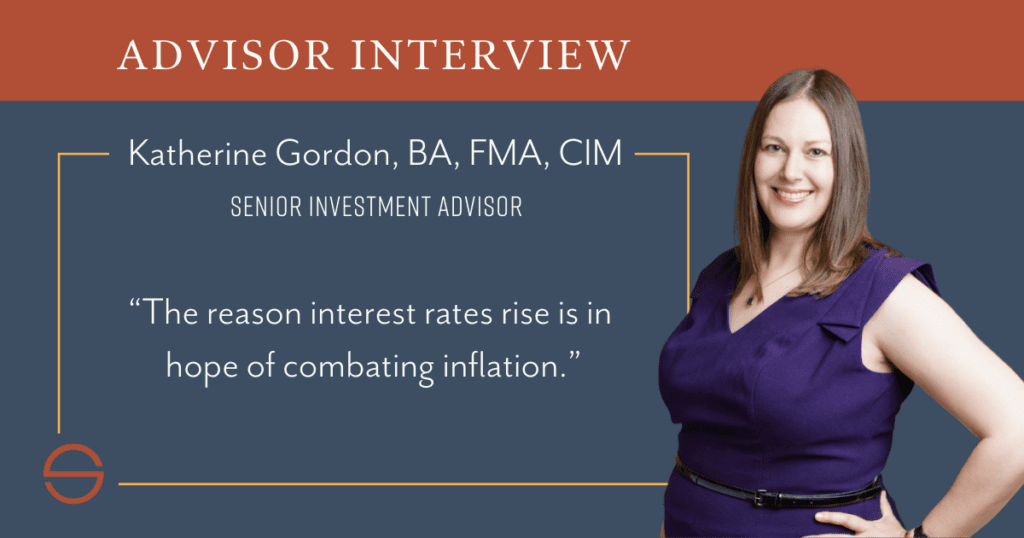 Following a hotter-than-expected CPI inflation report last week, the U.S. Federal Reserve raised interest rates by another 75 basis points yesterday in hopes that these higher rates will help combat the increasingly dire issue of inflation.
Amidst this backdrop, Senior Investment Consultant to Sightline Warren Gerow and Sightline Senior Investment Advisor Katherine Gordon sat down earlier this week for a conversation to help investors understand what this may mean for their portfolios.
---
Martina Longauer on the Rise and Fall of Commodity Prices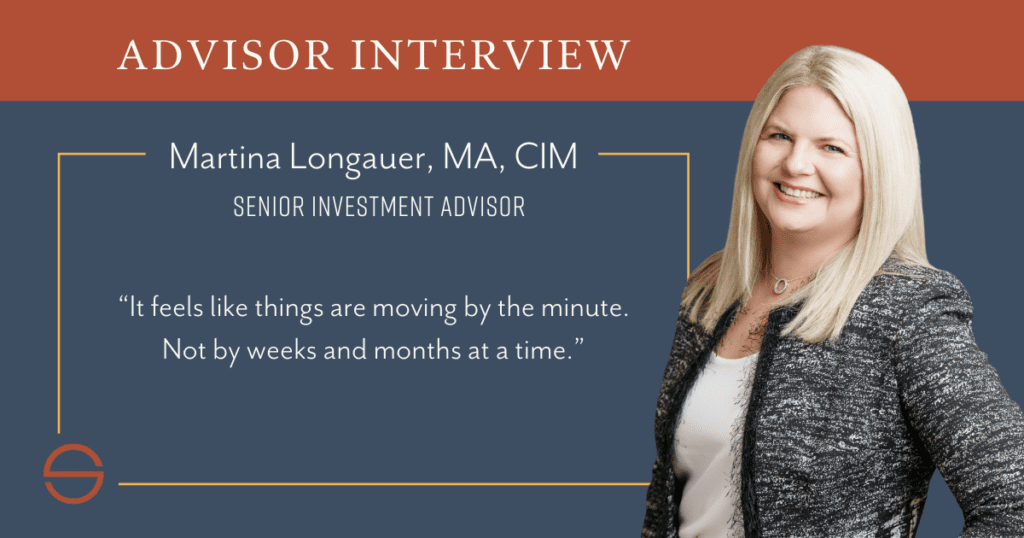 To help investors gain a firmer grasp on 2022's persistent market volatility, Sightline's Warren Gerow and Sightline Senior Investment Advisor Paul de Sousa recently sat down for an Advisor Interview to provide an overview on the biggest macro-trends impacting portfolios.
Now, with some of these trends changing rapidly and dramatically, Sightline Senior Investment Advisor Martina Longauer joined Gerow to provide further insight into commodity-led inflation as oil and metal prices begin to crumble.
---
Paul de Sousa on the Macro-Trends Impacting Investors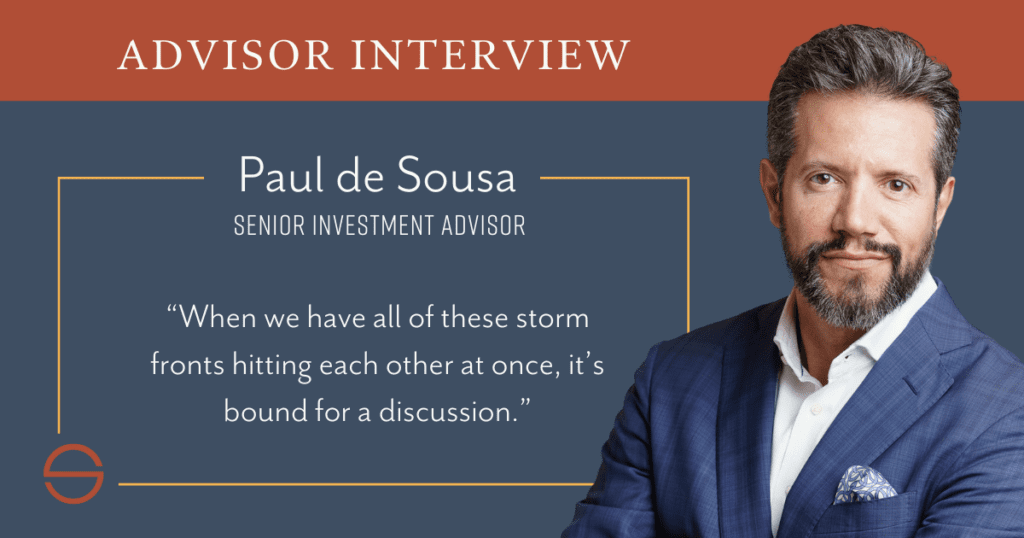 As stock and bond prices continue to fall, many investors are left wondering about how we got here and what the future may hold for the markets and economy. To help mitigate this uncertainty, Sightline's Warren Gerow and Sightline Senior Investment Advisor Paul de Sousa sat down for our premiere conversation in our Advisor Interview Series to examine some of the most visible macro-themes so investors can learn how to position their portfolios for success.